By: vetembaste | London |

Published:November 28, 2016 11:54 pm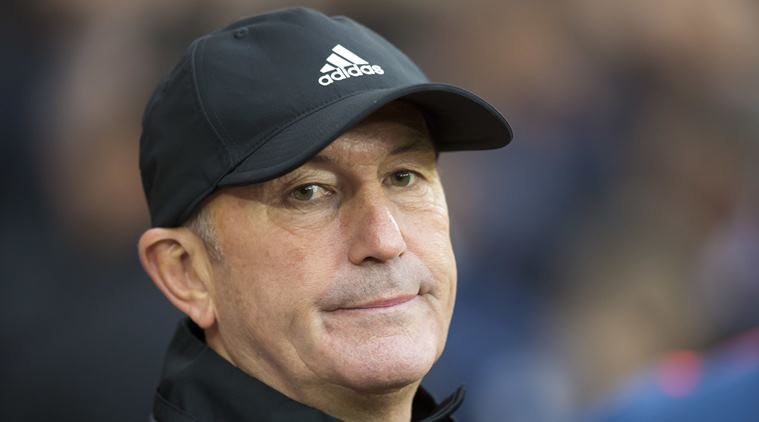 Tony Pulis, 58, has also had spells in charge of Stoke City, Bournemouth, Portsmouth, Plymouth Argyle, Gillingham and Bristol City. (Source: AP)
West Bromwich Albion manager Tony Pulis has been ordered to pay 3.7 million pounds ($4.59 million) to former club Crystal Palace after losing a High Court fight.
A Premier League Managers' Arbitration Tribunal decided earlier this year that the Welshman should pay 3.7 million pounds in damages after both parties were involved in a dispute over the way he left the club.
Pulis challenged the decision but a High Court judge in London has now ruled against him.
Palace brought the original action after the much-travelled manager quit the club on the eve of the 2014-15 season, before the end of his contract.
"Mr Pulis secured early payment of his bonus from the club by deceit in August 2014," Premier League arbitrators said, referring to "survival money" he was given after the team avoided relegation.
"The day after he had secured payment of two million pounds … he dropped the bombshell on the club that he intended to leave, leaving it, as must have been his intention, in the lurch on the eve of the new season."
Pulis, 58, has also had spells in charge of Stoke City, Bournemouth, Portsmouth, Plymouth Argyle, Gillingham and Bristol City.